Attorneys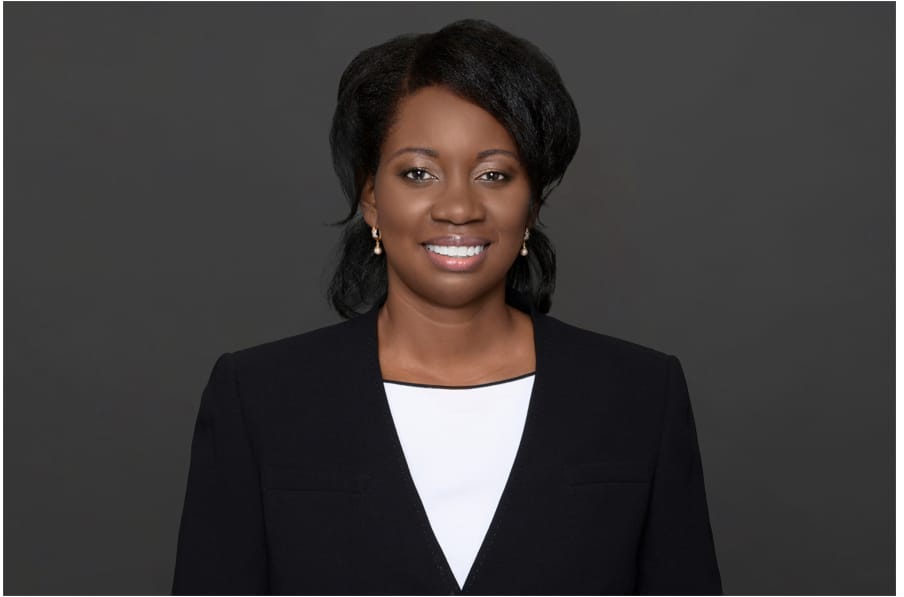 Althea Bryan Farr
Althea Bryan Farr is the Founder of Bryan Farr Health Lawyers. Althea's advocacy for others began when she practiced in the field of nursing. She excelled in Nursing where she functioned as a Manager of Intensive Care units, Clinician, and Educator employing strong analytical and critical thinking skills, grit, compassion and advocacy. As a health lawyer Althea's dedication to excellence is bolstered by those skills honed in her nursing practice. She is an ardent and passionate advocate for clients in the areas of Health Law, Elder Law, Medical Malpractice, Personal Injury, and Veteran Law.   
 Althea's extensive clinical knowledge combined with her many years of experience managing nurses and health professionals in both public and private sector flagship organizations sets her apart as she navigates the challenges her clients face.  
Her first-hand experience as a healthcare leader and medical professional provides a practical understanding of matters related to veterans' care, standards of care metrics in ambulatory, long term care and acute care settings, healthcare policies, clinical legal analysis and clinical management of patients across the continuum of care. Althea's grasp of the challenges healthcarhe professionals and providers face, as well as her experience in handling labor relation and employment matters serve her clients as she guides them though matters related to alternate dispute resolution (ADR), EEOC complaints, employment and labor law, administrative investigation board actions. Her deep knowledge of healthcare law and medical practices provides a practical understanding of personal injury claims, associated medical treatments, veteran care and medical malpractice allegations. Her insurance defense practice experience includes employment law, personal injury, condominium and homeowner association representation, and civil rights.   
Althea's background as a Jamaican Immigrant also plays a significant role in her beliefs and comportment, thus she is non-judgmental and is a strong proponent of cultural competence in her practice. Outside of her legal practice, Althea is committed to philanthropy, health equity, and her family. 
Education:  
Nova Southeastern University, Davie, Florida Juris Doctor  
Florida Atlantic University, Boca Raton, Florida Master of Science Nursing  
Florida Atlantic University, Boca Raton, Florida Bachelor of Science in Nursing  
Bar Admissions: 
State Courts: 
United States District Courts: 
Southern District of Florida 
Professional Associations: 
Florida Bar member 
Broward County Bar Association Member 
Palm Beach County Bar Association Member 
South Palm Beach County Bar Association Member
 America Health Lawyer's Association Member
American Association of Critical Care Nurses 
Committees:  
Florida Bar's Committee for Veteran's Affairs and Military 
Location
1451 W Cypress Creek Rd, Suite 300, Fort Lauderdale, Florida 33309, United States