HEALTH AND PERSONAL INJURY LAWYERS
BRYAN FARR HEALTH LAWYERS
WHERE MATTER OF HEALTH AND LAW INTERSECTS
BFH is a boutique health law firm providing quality legal services to our clients. We focus on both litigation and transactional matters for health and Personal Injury matters.
If your injury was due to the negligence of another you may be entitled to some compensation.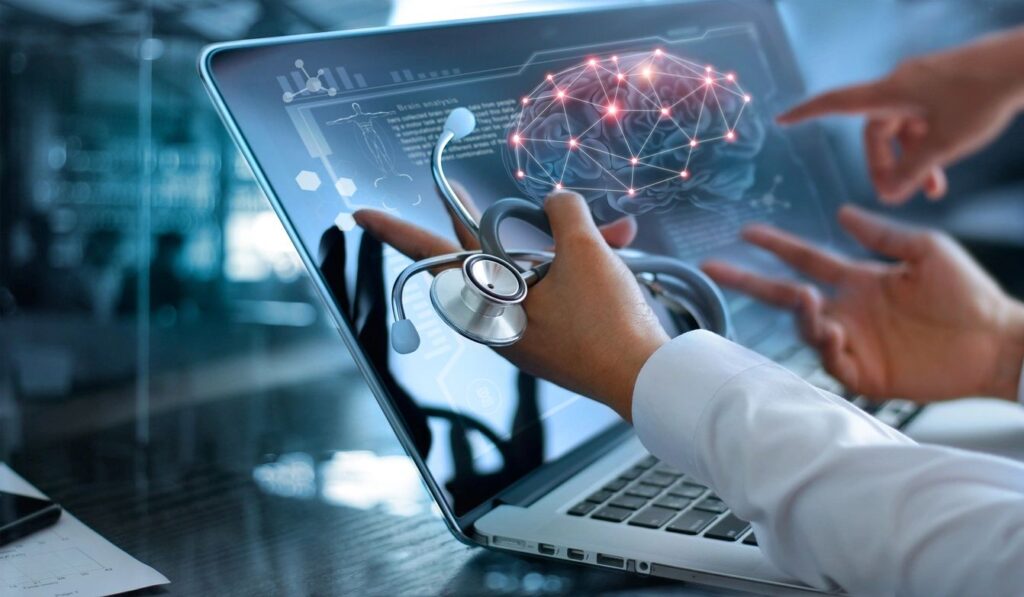 Health lawyers help health corporations comply with complex and evolving health care regulations at the federal and state level.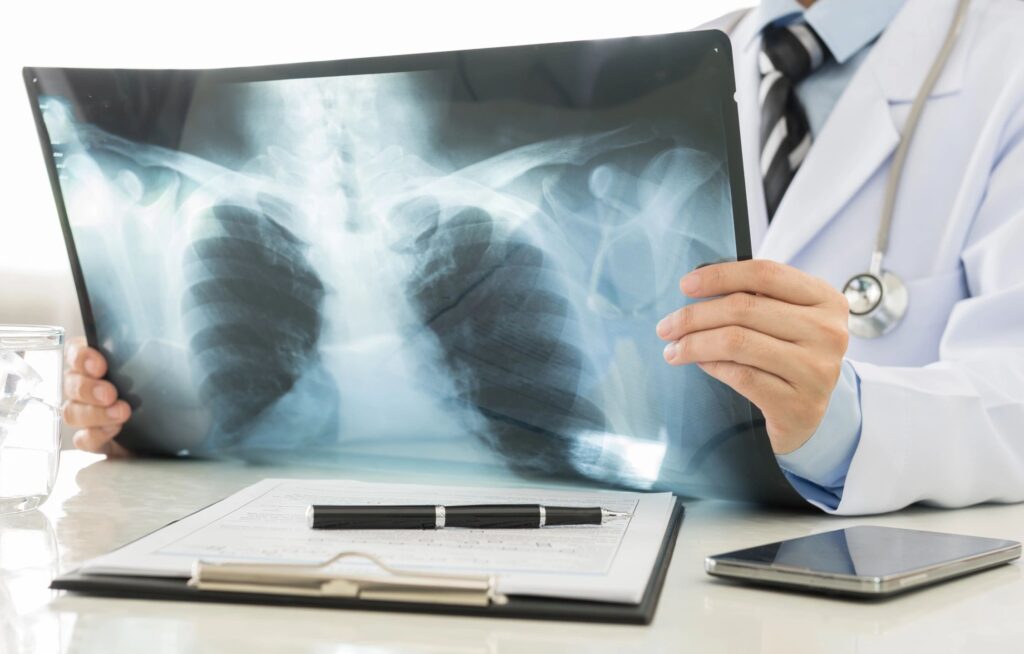 To prove medical malpractice, the client must show that the provider's actions in the underlying action caused the claimed damage.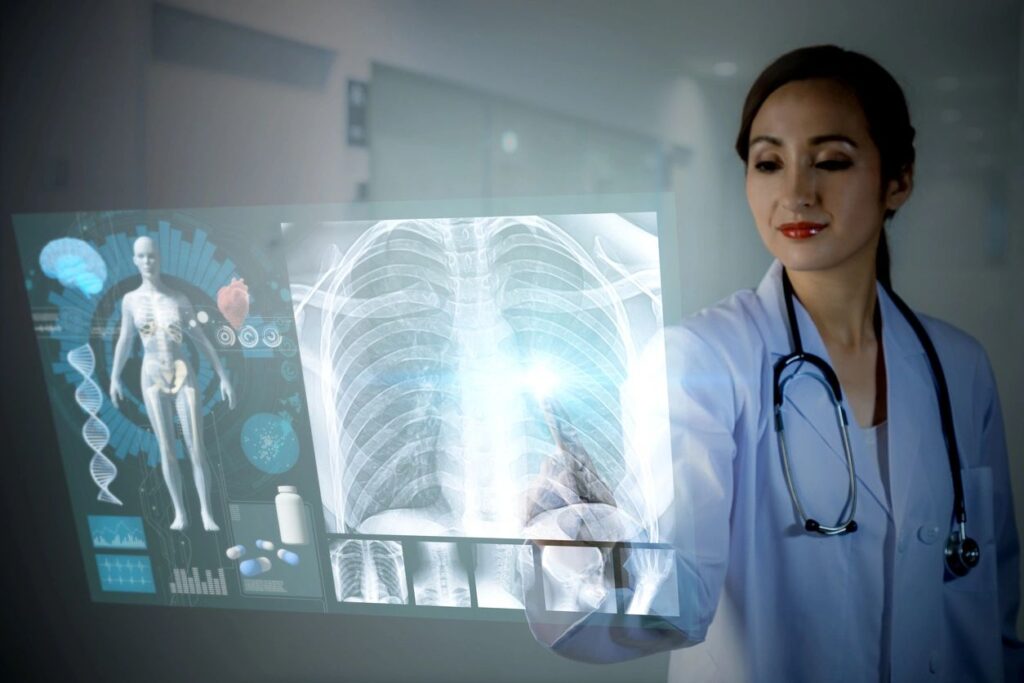 In legal case development, Legal Nurse Analyst play a vital role, especially in personal injury, medical malpractice, and health law cases.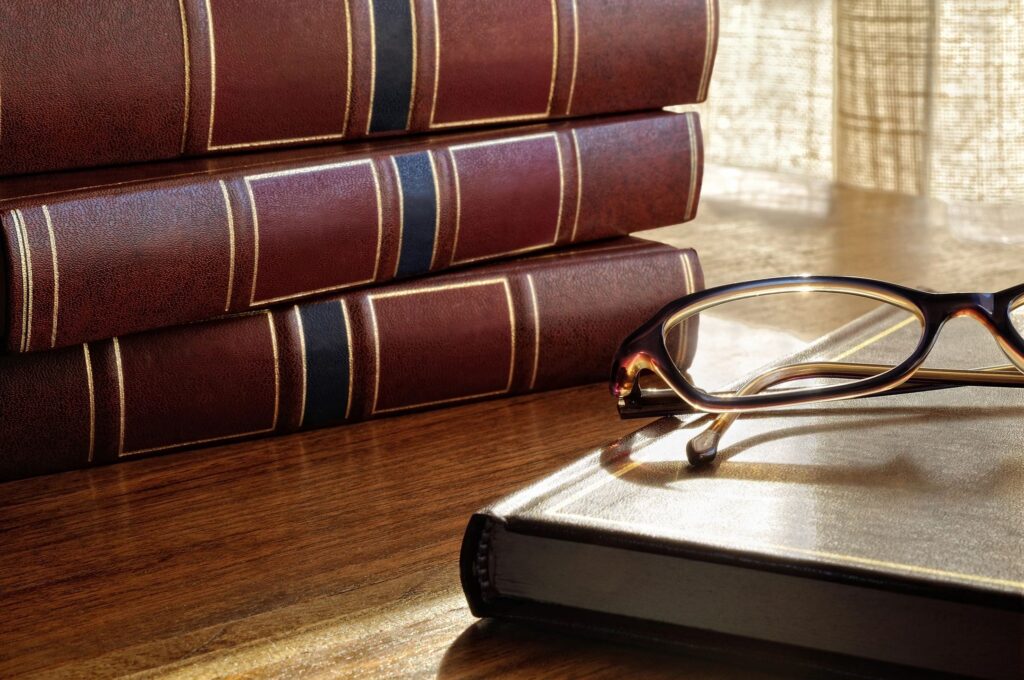 Most times claims are filed after an accident, an illness, a catastrophe or a life altering event, and you are further frustrated by your insurance provider denying or underpaying your claim.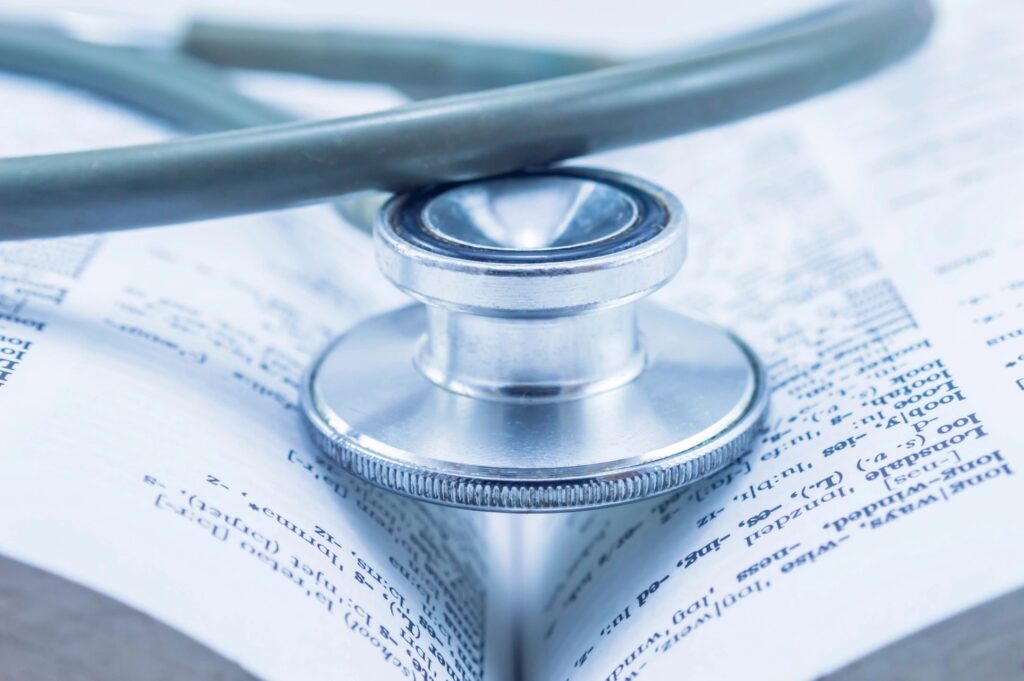 Do not allow complaints filed against you to cause you to lose the ability to practice nursing. Before any response is provided, we will review the claims against you and respond appropriately to protect your license and integrity.